Regular Visits
A typical office visit includes a quick stop at the front desk to check in and then taking a seat in our reception room.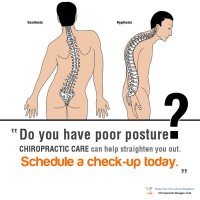 Once an adjusting room is available you'll proceed to place your personal belongings to the side, including earrings and back pocket contents like wallets.   A look at your standing posture balance will confirm whether your posture has stayed in the corrected position or started to slip out of place. If you are determined to be "out of alignment" you will receive another correction (be adjusted again). Your  posture will again be checked until balance in an optimal position is achieved.
Regular visits typically take 10 minutes.
Click here to view Davis County Spinal Care office hours…
---